About SCS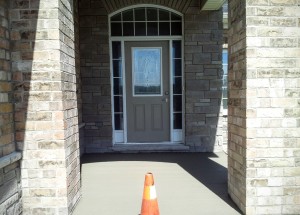 Welcome to SCS (Sarnia Cement Services) – Sarnia's leading quality residential concrete professional – servicing Sarnia-Lambton County and surrounding areas. With over 25 years of experience, from start to finish, our work stands above the rest. Please feel free to browse our website to see who we are and what we can offer you. We have a section about ourselves, our affiliated companies and images of some sample work we have done over the years. We also provide some understanding on the care of cement, products and our warranties. Please feel free to contact us, a fully insured, certified company, directly or fill out a request for a quote to receive a complimentary written estimate.
About Us
Sarnia Cement Services incorporated as 1528590 Ontario Limited in 2002 and has been in operation as SCS since the mid. 90's. SCS company co-founder, Joseph Duguay fused his initial roots from Duguay Homes Ltd. in the 80's and has extended them to Sarnia Cement Services in 1996 and our affiliated company Duguay Construction in 2004.
We offer 25 years of experience from within our extended families to our most recent 20 years of immediate family being of local ownership and operation in the construction and concrete business trades. With our continued experience, transformations and well-established work force we look forward to the opportunity to serve you in our growing community.
Yours in concrete,
Sarnia Cement Services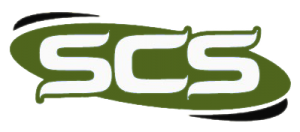 – The DUGUAYs
Residential, Commercial, Industrial and Agricultural Concrete Work - Free Written Estimates and Fully Insured